Ben Lo is a concept artist and illustrator based in Montreal where he is currently working on the next Mass Effect title for BioWare. His past projects include Irrational Games' Bioshock Infinite and a Need For Speed title for EA Black Box.
Links: benlo0.blogspot.com | benlo.carbonmade.com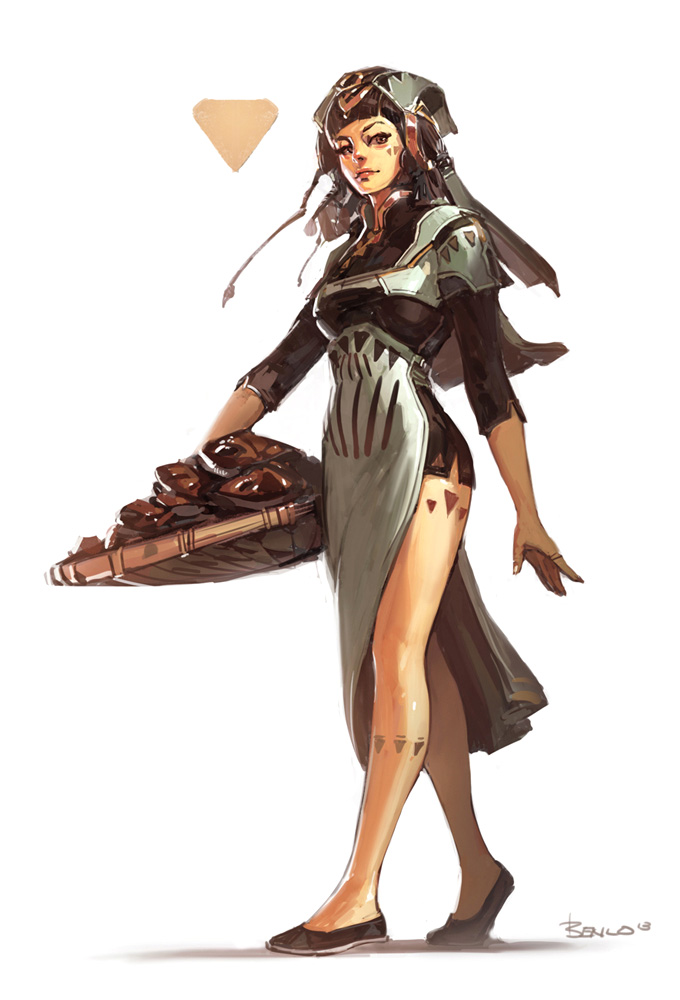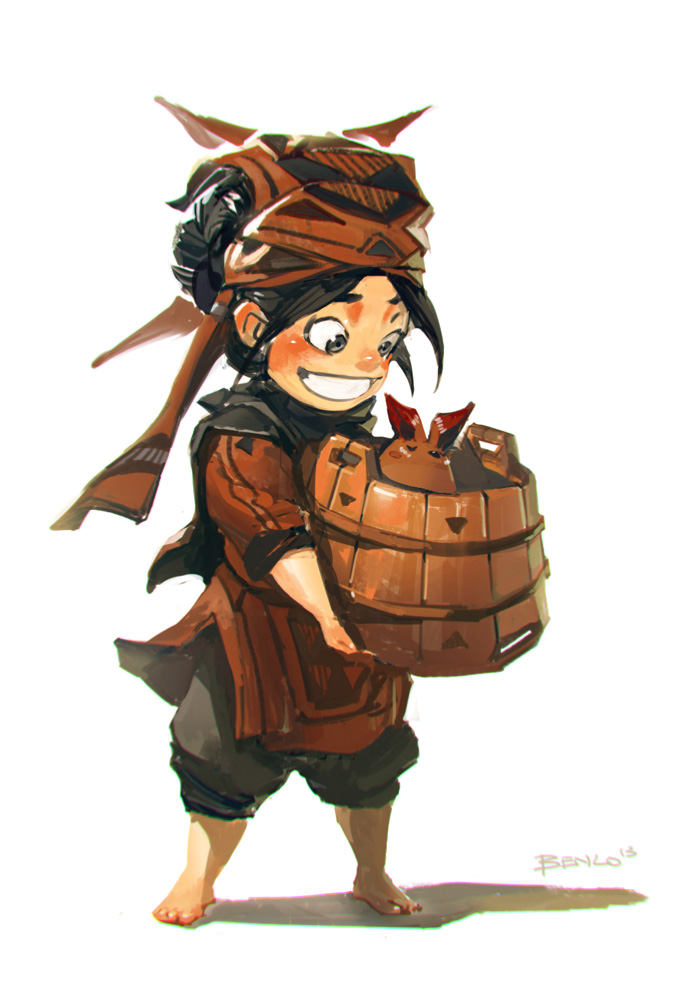 All images used with permission by the artist. ? Ben Lo or their respective copyright holder.